Meet the Staff
Cathy
Cathy is the person you will likely encounter when you call The Tri Doc. She is the person responsible for scheduling, insurance, payments, administration and just about everything else. She is our front desk superstar.
Cathy decided to get into the healthcare field after making a huge change in her own life. Cathy had lived for an extended period of time in an unhealthy state and one day woke up and said, NO MORE! She started by altering her diet and walking. She continued this process and made huge changes, in fact her dedication and discipline lead to a 90 lb weight loss. Wow! Most people that meet her today would never guess that she struggled with weight issues, but she did and she overcame. We got lucky enough to talk her into working at The Tri Doc and the rest is history.
Cathy is married to her high school sweet heart Joe and they have two children Cody and Hailey. When Cathy met Dr. Tuggle for the very first time she announced that she wanted to do an Ironman. True to her word, she completed Ironman Texas in May 2015. She has completed many other races, but for some weird reason, she loves running marathons.
---
---
Emily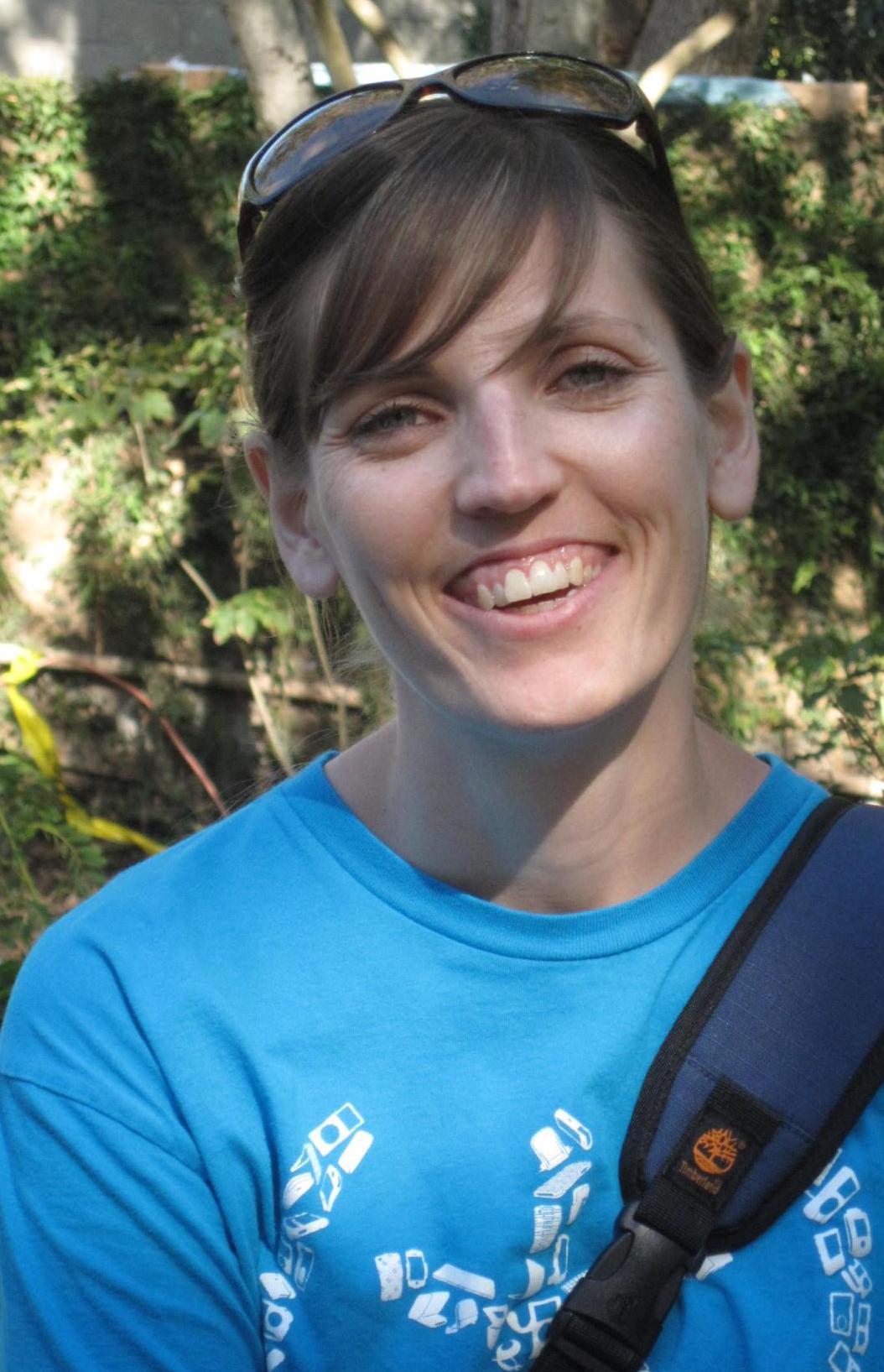 Emily's background is project management in the high tech industry, but she has always had a strong interest in the healthcare field and is excited to bring her organization and administration skills to The Tri Doc team.

Emily grew up playing competitive sports like basketball, volleyball, soccer, and tennis. These days, she's into functional fitness, HIIT workouts, strength training, and hiking/biking the many beautiful parks around Austin. She also enjoys healthy eating, cooking, and reading (favorites are mystery and suspense novels).
Emily is originally from Oklahoma, but is working on her honorary Texan status by marrying a born and bred Texan (also her college sweetheart), living in the Dallas area for many years, and moving to Austin in 2012. They have one spoiled, senior citizen cat that refuses to let them get a dog.