Meet The Doctor
John Tuggle, D.C.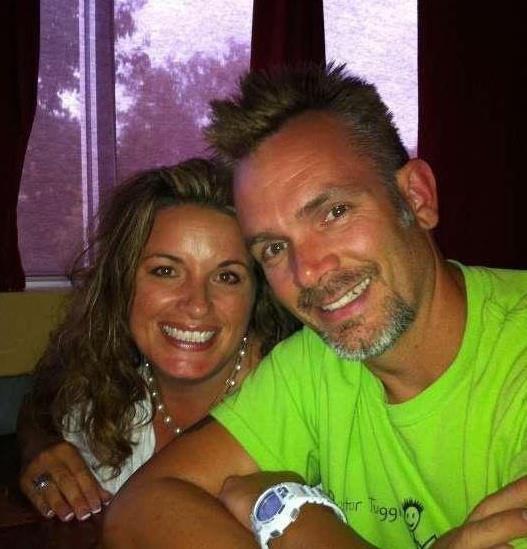 Dr. Tuggle became interested in the health care field in the 1990's after being involved in an accident at a theme park. He sustained a sprain-strain type injury and met a chiropractor who said he could help. After a trial of chiropractic, John was pain free. He felt that his natural skills with his hands and his deep respect for the power of healing would blend wonderfully with his future profession of chiropractic. After receiving a degree in theatrical arts from Austin Community College he completed his studies in the science arena. After careful research, Dr. Tuggle chose Texas Chiropractic College to complete his education. Texas Chiropractic College was established in 1908 and has extensive roots in the chiropractic field. Dr. Tuggle graduated in 1999 and relocated to the Austin area in 2001. He has been in active practice treating patients all over the central Texas region ever since.
Dr. Tuggle is married to his wife, Andrea, and they have three children: Chayseland, Cameron, and Kendall. All are members of Nothlake Church in Lago Vista. Dr. Tuggle is actively involved in his church. He goes on mission trips both locally and around the world.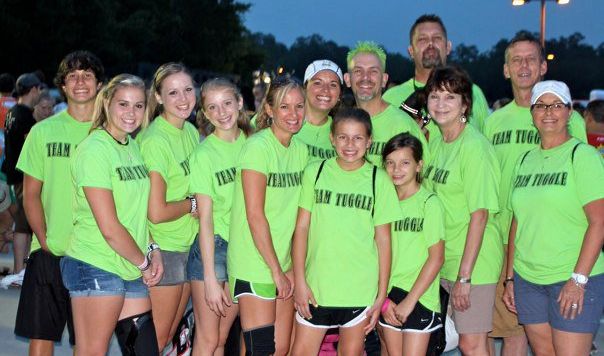 The entire family of Tuggle's are self described "Lake Rats." They spend weekends on the beautiful Lake Travis as often as they can. Dr. Tuggle is a regular at the local gyms and trains for triathlons, marathons, cycling events and about any thing else he can talk himself into (it doesn't take much). He completed his first triathlon on August 5, 2007. He has done over 80 races since and now is a multiple Ironman finisher ( Cozumel 2009, Texas 2011, Arizona 2012, Texas 2014, Texas 2015). Give him any reason to swim, bike or run and he is there.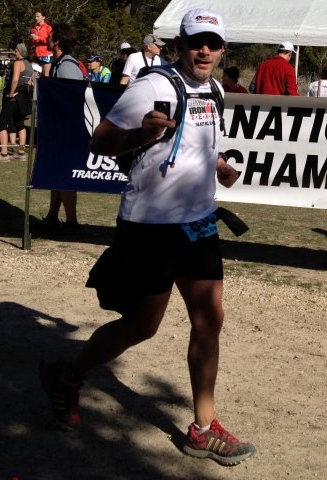 Dr. Tuggle is dedicated to serving the central Texas region and hopes that he can improve every life he touches through natural means. Dr. Tuggle is a strong believer in being able to treat and fix injuries. So when there is an opportunity for continuing education he jumps on it. Dr. Tuggle is full body Certified in Active Release Therapy. He is Certified in Graston Technique. He is Certified in Kinesio Taping. Dr. Tuggle has a strong passion for staying on the cutting edge of treatment, so that the patient gets the best results in the shortest amount of time possible. Not only does he learn as much as he can, but he trains just like you. So when you bring a problem to Dr. Tuggle regarding your sports' training he has a better understanding of what is going on.

Dr. Tuggle has given himself the title of "The Tri Doc ", to designate him as a doctor who treats triathletes. Remember just because he states he treats triathletes, he actually treats all athletes and non athletes alike. Dr. Tuggle is a believer on being a part of the athletic community, so the clinic sponsors many athletic events from 5k's to bigger events.


















---